The Quartermaster at the Foreign Legion Encampment has the following surplus items available:
Combat Gear
Rifle
80 silver
large, armour piercing, long range, complicated, loud*, accurate**
Gunpowder
5 silver for 100 charges in a flask
Rifle Bullets
1 copper a bullet
Sabre
15 silver
medium, slashing, versatile, defensive
Lance
3 silver
large, pole, piercing
Kepi
1 silver
counts as leather cap
Exploration Gear
Canteen
2 silver for 1 days water
Compass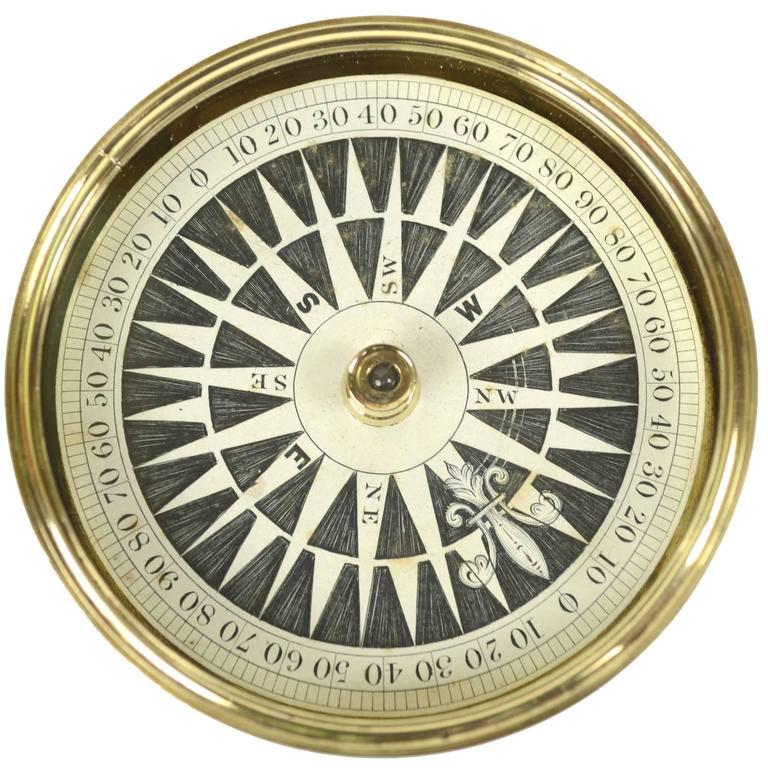 75 silver
Light Tools (Spade, Machete, Hatchet etc)
2 silver
Supplies
Sack of Rice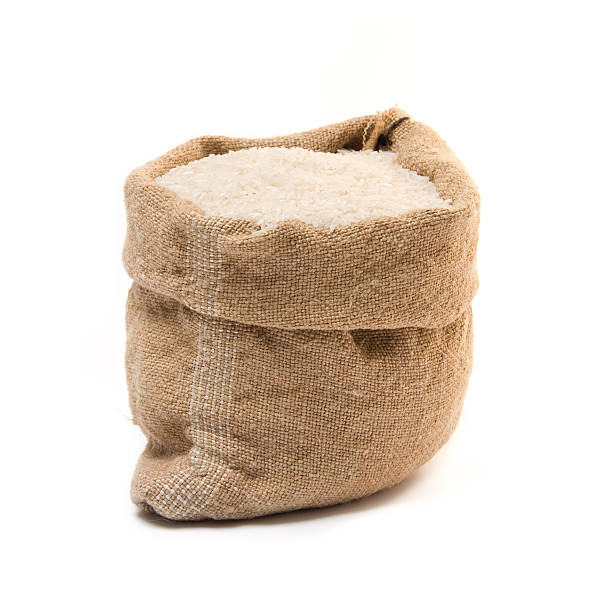 15 copper for 14 days.
Requires extra unit of water.
4 dots.
Animals
Horse
200 silver
Pack Mule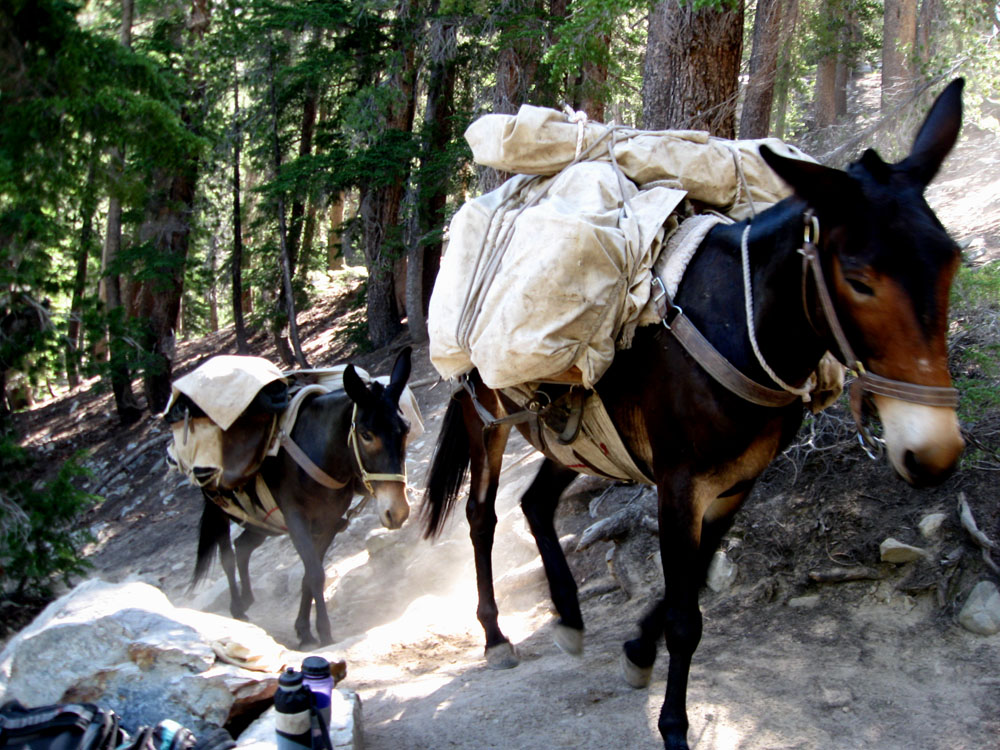 30 silver