Continuing with the expedition to Xan Than Du, the online group set out into the unknown to explore a pass through the northern mountains. They wandered through the badlands, meandering through gulleys and avoiding tumbleweeds. At one point they were attacked when some form of "reptilian ape" with hypnotic eyes attempted to drag off one of their expedition at night, but a solid round from a brown bess (and some repeated bayoneting) allowed them to overcome it. They wandered south into the savanna encountered hardships, contracting a terrible fever from flies and nearly being trampled by a herd of stampeding water buffalo.
Bedgraggled they stumbled upon a village/war camp of the Expansionist Kuvo Empire. Their Interpreter managed to score access to the village through a combination of grovelling, warning of curses, and bribery with trade guns. They now have access to the following market (prices are assumed to represent trading powder and trade guns between games, in game they only accept firearms and hard liquor):
Kuvo Stockpiles
Combat Gear
Hide Shield
1 silver. Large, Light Shield.
Club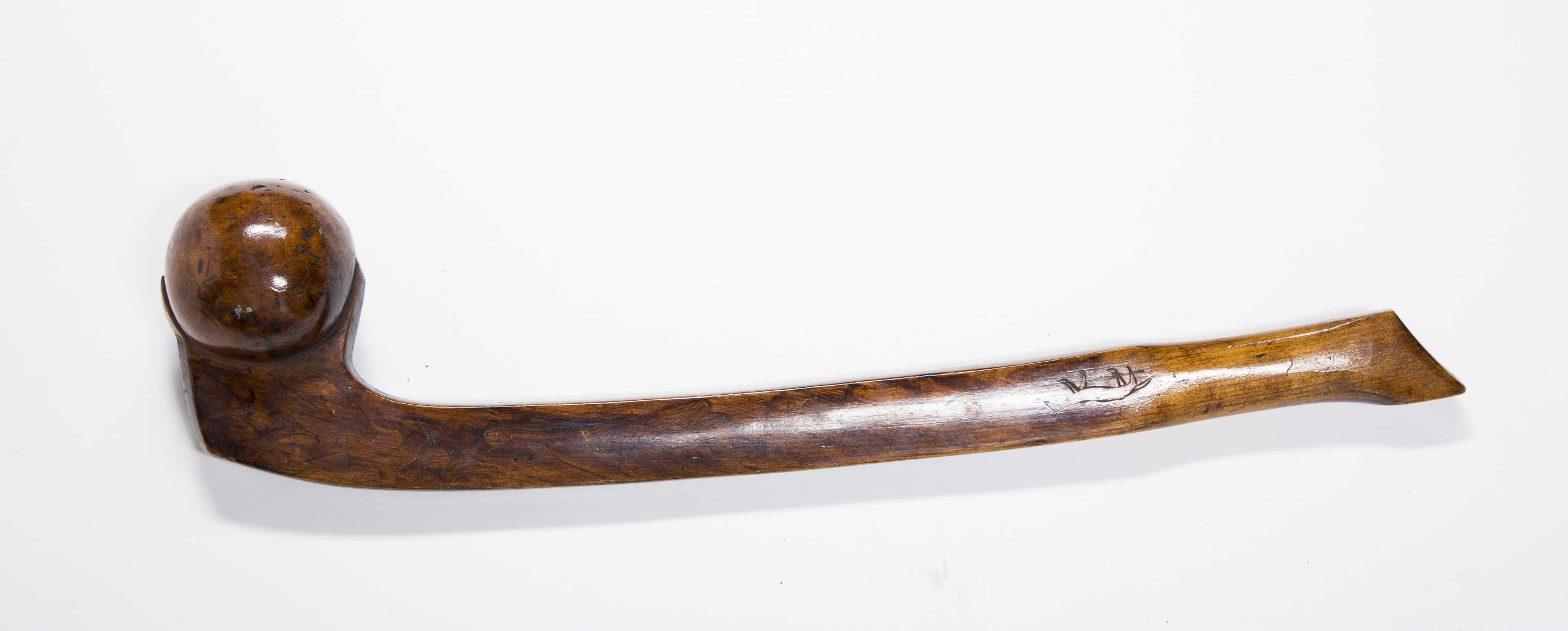 2 copper. Medium, Blunt.
Simple Sling
5 copper. Small, Blunt, Simple, Missile weapon.
Lion Claw Noble's Sword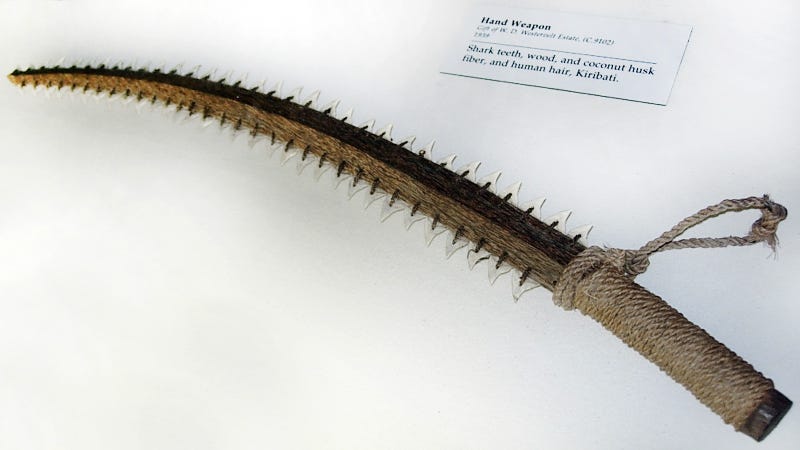 100 silver, Medium, slashing, vicious, versatile. ?d12 weeks.
Lion Pelt Noble's Armour
250 silver. Partial Ceremonial Light Armour and Matching Leather Cap. ?d12 weeks.
Tools
Chariot
50 silver. ?d4 weeks
Supplies
Sack of Popped Popcorn
6 dots. 3 copper for 10 days.
Animals
Trained War Quagga
80 silver. Will not allow being ridden.